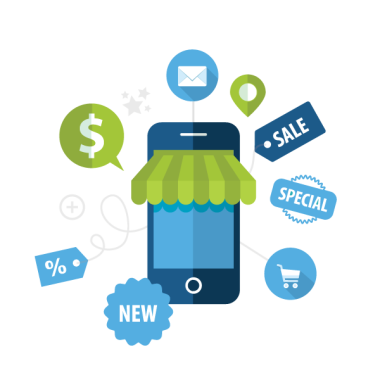 Mobile Marketing
Make your business prosper in the era of mobility.
Over the course of the last few years, there has been an astounding increase in mobile marketing where customers use their mobile phones to research and purchase products. This makes it very important for companies to have a strong mobile presence. The phenomenal rise in Smartphone users coupled together with the overwhelming popularity of social media platforms have pushed companies to allocate a considerable budget of their advertising campaign into mobile marketing.
Today, virtually every business is catching up with the Smartphone revolution and your business should not be held back. Your customers are browsing, sharing, buying and doing practically everything on their mobile internet and you have to ensure that your clients find you through these platforms as well.
As a dedicated team of creative, business-oriented professionals, we will work closely with you and your brand to develop a successful mobile marketing strategy and execute it flawlessly to ensure that your business gains a competitive edge. Reaching out to your mobile clients will help build a substantial local presence for your business.
Mobile First Design
We will make sure that your client will always have a great browsing experience, be it through their desktop or their mobile devices.
Accurate Targeting
We understand the wonderful potential mobile marketing can bring to your business and this is why our campaigns are based on accurate targeting.
SMS Campaigns
The cross-channel approach we take integrates numerous mobile channels that include SMS campaigns.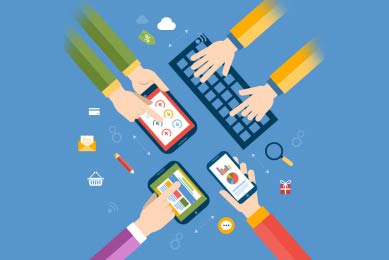 Based in Canada, Crestline IT has been providing complete, hassle-free computing and networking solutions…
Tell us about your project
Taking your business to new heights- it's time for your business to shine.
Be with your clients anywhere, anytime. It's time for your business to go mobile.
Our journey with Colombo Web Solutions started at the very inception of our organisation & the plays a key role in maintaining our website. We envisage our relationship to grow from strength to strength.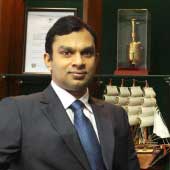 Dhammika Obeyesekere
Managing Director
Green Horizon Enterprises
We have worked with Colombo Web Solutions in building our website.Very professional,flexible and on-time delivery.Would definitely work with them again.
Yazeer Mukthar
Director
Lanka Guardian Commodities
The calculator is so beautiful. Your team made it better than I could have ever imagined. Truly.