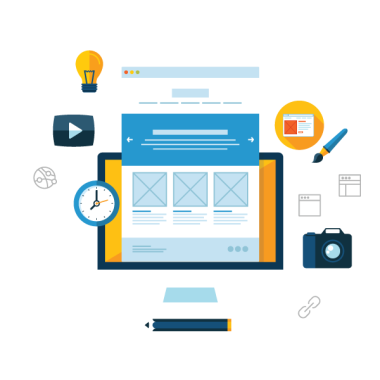 Website Design
We don't simply design a website that is attractive; we design websites that engage with clients, sends out a clear brand message and delivers outstanding results. We create impact
Your website has no more than 15 seconds to make a profound first impression. We can help you make the most of it.
A website is one of the most potent business tools at your disposal and it's usually the first encounter a potential client will have with you. This is why it's so important to make a good first impression because as far as the digital world is concerned, you don't have the luxury of a second chance. First impressions matter a lot and having an effective website design is a crucial feature of ensuring that all visitors to your website have the best possible experience. And at Colombo Web Solutions, we do just that.
Our website design team will work closely with you and establish a thorough understanding of your business, your personal taste and your vision. We will then translate your company goals into a spectacular website, helping you to convert web traffic into business and visitors into customers.
As good as our website design team is, we understand that the process doesn't simply end with pretty pictures; we employ proven technologies and the best market practices to ensure that we design the most effective website for you. We create the ideal framework for your website design and guarantee that all strategies we employ are creative and well optimized for your online audience.
We understand that web development is a key aspect of any successful business. We guarantee that our creative ideas will help your business stand out from your competitors. From branding and logo design to graphic design and mobile applications, our web development techniques will ensure that your website shines in the online sphere.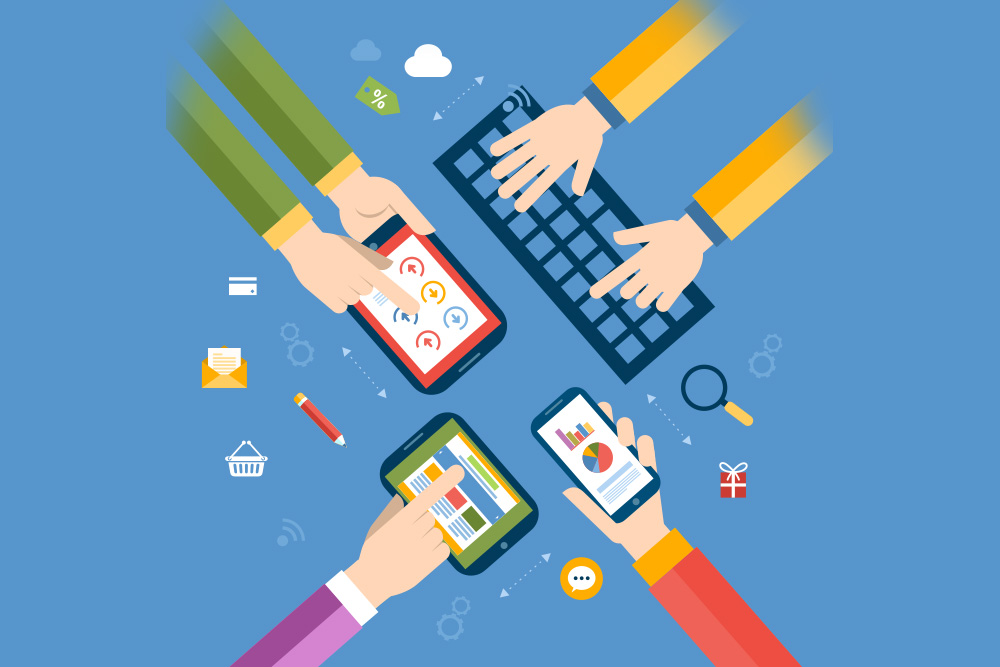 Based in Canada, Crestline IT has been providing complete, hassle-free computing and networking solutions…
Tell us about your project
Taking your business to new heights- it's time for your business to shine.
Give your clients the best online experience through creative and appealing content and design with the help of innovative technology. Shall we get started?
Our journey with Colombo Web Solutions started at the very inception of our organisation & the plays a key role in maintaining our website. We envisage our relationship to grow from strength to strength.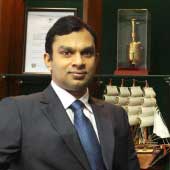 Dhammika Obeyesekere
Managing Director
Green Horizon Enterprises
We have worked with Colombo Web Solutions in building our website.Very professional,flexible and on-time delivery.Would definitely work with them again.
Yazeer Mukthar
Director
Lanka Guardian Commodities
The calculator is so beautiful. Your team made it better than I could have ever imagined. Truly.