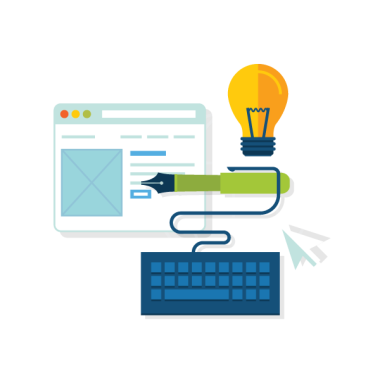 Content Marketing Strategy
Power your marketing campaign with comprehensive content strategy that sets you apart. We provide content that accomplishes your goals.
The influential potential behind a powerful content strategy with a focused marketing message is undisputable. Content marketing has revolutionized the way businesses communicate with their customers as well as how a brand further enhances its influence. A focused content marketing strategy that is geared to your company, competitive background, business situation and requirements will pave your path towards establishing credibility, drive sales and create customers.
Content is at the core of everything and that is why it's so important to have an effective content marketing strategy that aligns with your core values and every specific requirement of your audience. There is a range of moving parts in content marketing that should line up with the rest of your marketing initiatives. We understand this and that's why our team will develop and implement a comprehensive content marketing strategy. We recognize that the content you have tells your audience who you are, what you do, and why you matter. Out team knows that a successful content marketing campaign begins with a content marketing strategy that is tailored to your situation and needs. We take the time to learn about you, your business, your competition and your target audience and then create a comprehensive content strategy to achieve your goals.
We know how important a successful content marketing campaign is and that's why we strive to create helpful, appealing and winning content that is guaranteed to capture your audience's interest. We are experts in creating bespoke content marketing strategy to suit every unique need of yours.
Our content is such that it will automatically persuade your targeted audience to click through to your website and become a customer of yours. Our content writers know exactly how to make words sell.
Our full-service SEO team integrates content into a multifaceted approach to boost your site's visibility and conversions.
Industry News
The latest industry related posts that inform and entertain readers will lead to an increase in social media engagement, improvement in your online reputation as well as help gain credibility.
Case Studies
Give assurance to your target audience with in-detail reports to review projects from start to finish and clearly document the results achieved in performance measures.
Content Strategy
Accomplish your business goals with an all-inclusive business analysis Content Strategy provided by our expert team of copywriters and analysts.
Interviews Writing
Gain an influential edge in your industry or business by sharing comments and views from industry experts. By sharing their expertise, you will instantly see positive feedback from your own audience.
Press Release
Improve your online profile and boost your website traffic with notable changes and announcements about your brand that are submitted to news portals and press release distribution services.
White Papers
Promote your business with first-rate white paper marketing that will significantly enhance your social media engagement levels and cement your position as a leader in the industry.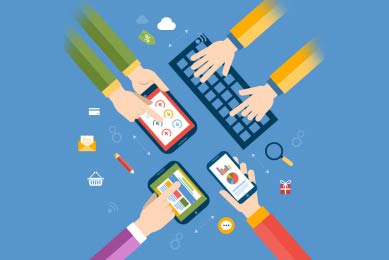 Based in Canada, Crestline IT has been providing complete, hassle-free computing and networking solutions…
Tell us about your project
Taking your business to new heights- it's time for your business to shine.
Let us create compelling, interesting and appealing content that your readers will love.
Our journey with Colombo Web Solutions started at the very inception of our organisation & the plays a key role in maintaining our website. We envisage our relationship to grow from strength to strength.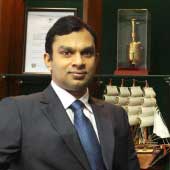 Dhammika Obeyesekere
Managing Director
Green Horizon Enterprises
We have worked with Colombo Web Solutions in building our website.Very professional,flexible and on-time delivery.Would definitely work with them again.
Yazeer Mukthar
Director
Lanka Guardian Commodities
The calculator is so beautiful. Your team made it better than I could have ever imagined. Truly.