Responsive Web Design
We build attractive, purpose-driven websites that perform to perfection on any device.
Gone are the days when websites were only viewed on a desktop computer. Mobile devices are the new reality and to maintain your brand positioning, your website needs to cater to all types of devices and screen sizes. Ensuring that your website accommodates a user's needs is of vital importance because a user accessing your website on a laptop will behave differently to that of a user accessing your website on a mobile device and you have to be cognizant of this. Simply put, a responsive website should look and function impeccably for a user on a desktop computer, laptop, tablet or Smartphone.
Responsive web design results in an unfailing brand experience across all devices. Likewise, design and development go hand in hand and regardless of the device, responsive design will allow a website to appear flawlessly on any platform, unifying all the elements in one place. We understand that a great website design is clean, simple and fresh. We know that excellent web functionality allows for optimal usability and that a perfect user experience is the first step towards encouraging loyalty to your brand.
We build flexible, interactive websites with all these factors in mind but with a keen understanding to your own business values, audience and goals. Our team utilizes a set of tools and technology like flexible images and media, adaptable grid-based layouts and media queries to make your website more accessible. With the use of state-of-the-art technologies, we build responsive websites that are smoother, cleaner and faster. With us you can be assured of a seamless web browsing experience for your users across all devices and platforms.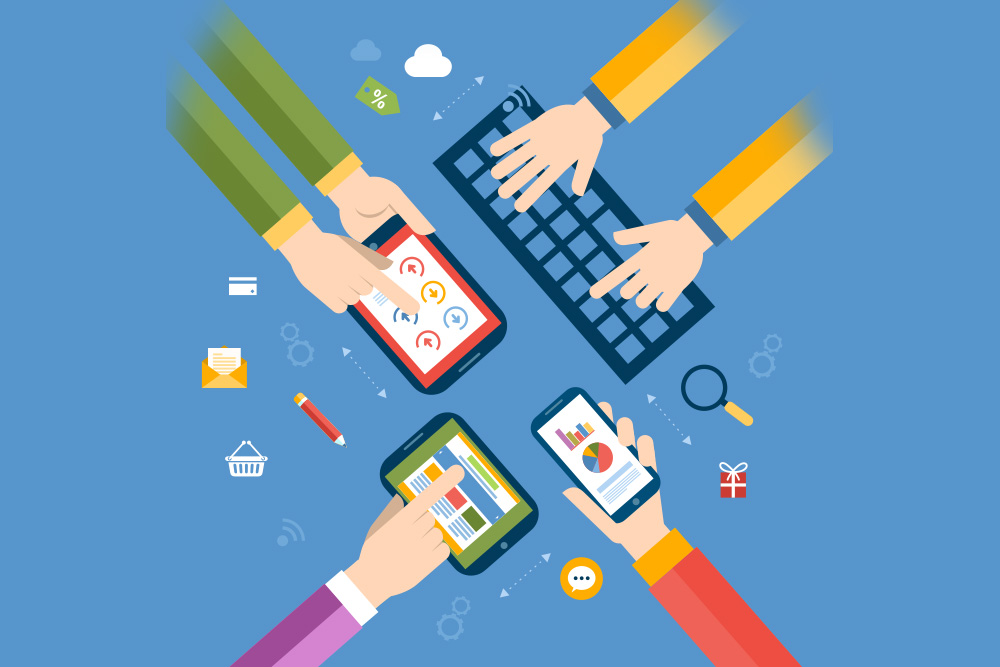 Based in Canada, Crestline IT has been providing complete, hassle-free computing and networking solutions…
Tell us about your project
Taking your business to new heights- it's time for your business to shine.
Give your clients the best online experience through creative and appealing content and design with the help of innovative technology. Shall we get started?
Our journey with Colombo Web Solutions started at the very inception of our organisation & the plays a key role in maintaining our website. We envisage our relationship to grow from strength to strength.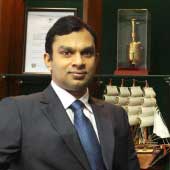 Dhammika Obeyesekere
Managing Director
Green Horizon Enterprises
We have worked with Colombo Web Solutions in building our website.Very professional,flexible and on-time delivery.Would definitely work with them again.
Yazeer Mukthar
Director
Lanka Guardian Commodities
The calculator is so beautiful. Your team made it better than I could have ever imagined. Truly.