eCommerce Website
Raise the bar for your customers with an experience that exceeds their expectations. We supercharge eCommerce websites and keep your orders flowing.
When it comes to eCommerce websites, a good design is more than just aesthetics; it stands for maximum user comfort, proficient information delivery, effectual brand building and assured reliability. An excellent eComerce website stands for a flawless and engaging shopping experience. Most of all, it stands for customized business success.
We understand that the perfect eCommerce website does more than just showcase your products and gives customers a way to purchase them online. That is why our designers are experts in building eCommerce websites that are not only visually eye-catching but websites that also support existing brands across a wide spectrum of channels enhancing brand awareness and boosting revenue generation. Each eCommerce website we design is developed with usability in mind, with a focus on providing users with clear messaging and solid call-to-action. Each user interface is intuitively designed, where the whole shopping experience is made simple and straightforward for your customer, allowing your business to reach its maximum potential of selling products or services online.
We offer the very best in professional eCommerce web design, web development and search engine optimization for all businesses. The websites we design and develop are aimed at attracting new customers, simplifying the behind-the-scenes management of your online store and delivering an overall satisfying shopping experience for your customers. We create eCommerce websites that will move your merchandise. The websites we build will result in more conversions, brand loyalty and increased engagement.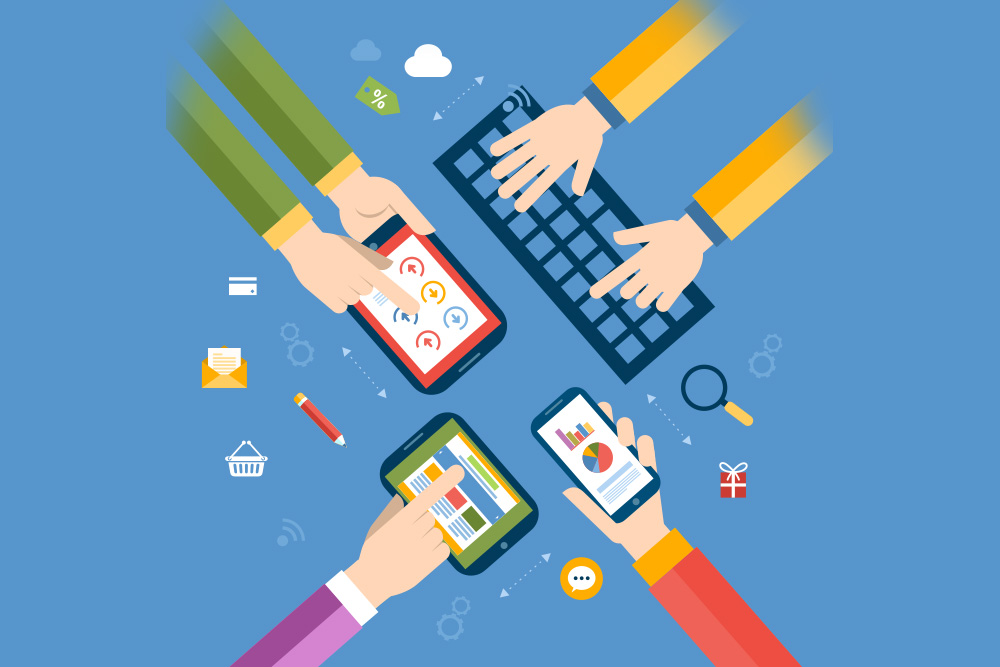 Based in Canada, Crestline IT has been providing complete, hassle-free computing and networking solutions…
Tell us about your project
Taking your business to new heights- it's time for your business to shine.
Make your ecommerce website stand out with a simple interface for a smooth online shopping experience.
Our journey with Colombo Web Solutions started at the very inception of our organisation & the plays a key role in maintaining our website. We envisage our relationship to grow from strength to strength.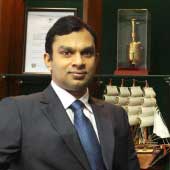 Dhammika Obeyesekere
Managing Director
Green Horizon Enterprises
We have worked with Colombo Web Solutions in building our website.Very professional,flexible and on-time delivery.Would definitely work with them again.
Yazeer Mukthar
Director
Lanka Guardian Commodities
The calculator is so beautiful. Your team made it better than I could have ever imagined. Truly.