Custom CMS Development
We focus on quality, we build value, and we deliver ultimate results.
As leading website developers and designers, we look after all those little things that are often rushed over or missed. We understand that every tiny detail matters and we create websites that are seamless, quick to load and work across all devices. We provide sophisticated custom websites and content management systems, just for you.
We design websites that embody your brand message and in order to achieve this, we provide you with a powerful and highly effective Content Management System (CMS) so you can manage and update the website without any hassle once it has been launched. We will see that your business emerges as an efficient force in today's constantly evolving market.
Our solutions are tailored to suit every individual client's requirements. Our mission is to provide you with powerful, innovative and successful application solutions to empower you. Our Custom CMS development systems are all about automation, efficiency, and of course, making your business a powerful force.
Our web development framework allows you to take complete control of your website's content and images and update your clients with the latest announcements. We develop your website for you, and now, we leave you to take full control of it.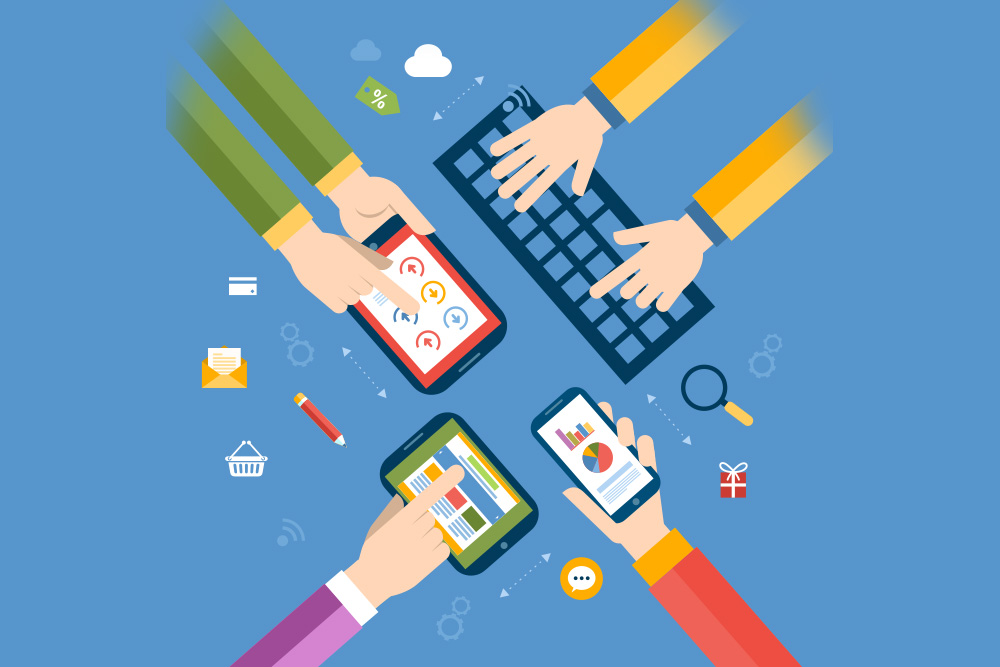 Based in Canada, Crestline IT has been providing complete, hassle-free computing and networking solutions…
Tell us about your project
Taking your business to new heights- it's time for your business to shine.
Expoilt the full potential of open-source framework. Get in touch with us for an effective Content Management System that is tailor-made for your requirements.
Our journey with Colombo Web Solutions started at the very inception of our organisation & the plays a key role in maintaining our website. We envisage our relationship to grow from strength to strength.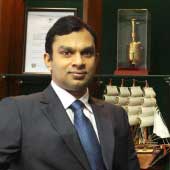 Dhammika Obeyesekere
Managing Director
Green Horizon Enterprises
We have worked with Colombo Web Solutions in building our website.Very professional,flexible and on-time delivery.Would definitely work with them again.
Yazeer Mukthar
Director
Lanka Guardian Commodities
The calculator is so beautiful. Your team made it better than I could have ever imagined. Truly.