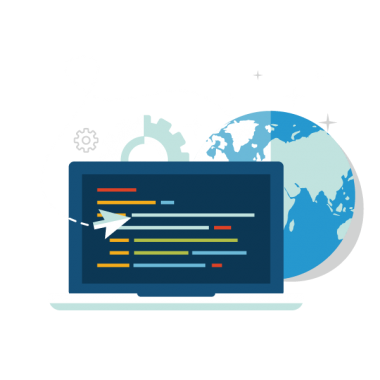 Web Application Development
We are second to none when it comes to web application development. We provide solutions that customers can rely on for their success.
Creating customized web applications have become a necessity for any business or organization, regardless of size. The objective of every organization is to maintain a close customer relationship in order to gain profitable return on investment or ROI. Customized web applications not only allow companies to improve the efficiency of their business; it also helps to manage their business process in a better manner. A web application that best suits your business can streamline the work process and strengthen productivity.
We offer a very systematic approach towards web application development. Our web applications are more than just websites; they are cutting-edge systems that are user-friendly and driven by data. We develop web applications for well established market leaders as well as emerging businesses with technology at the core, taking into consideration the unique requirements for each and every organization or business, delivering flexible and highly secure solutions. Our experienced programmers will work with you to develop web applications that are useable, strategic and proficient while meeting the requirements of both your business and your staff. We work together with you one-on-one from the initial phase to completion and ensure that the system functions are planned.
We understand that customized web application development eliminates the restrictions associated with "out-of-the-box" solutions. In addition, customized web application development allows your company to do business the right way, effectively and more importantly- your way.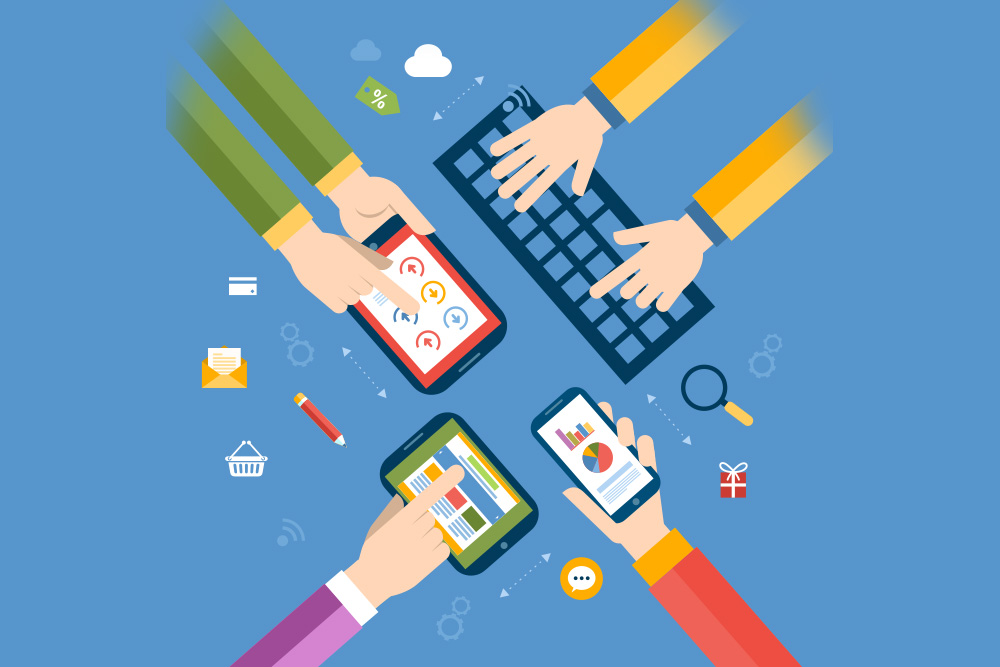 Based in Canada, Crestline IT has been providing complete, hassle-free computing and networking solutions…
Tell us about your project
Taking your business to new heights- it's time for your business to shine.
Contact us today for innovative web development solutions that are proven to drive results.
Our journey with Colombo Web Solutions started at the very inception of our organisation & the plays a key role in maintaining our website. We envisage our relationship to grow from strength to strength.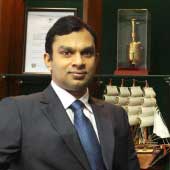 Dhammika Obeyesekere
Managing Director
Green Horizon Enterprises
We have worked with Colombo Web Solutions in building our website.Very professional,flexible and on-time delivery.Would definitely work with them again.
Yazeer Mukthar
Director
Lanka Guardian Commodities
The calculator is so beautiful. Your team made it better than I could have ever imagined. Truly.