Request a Health Check Report
Our team is ready to review your website's technical and non-technical aspects and provide some tips to help you increase traffic, drive leads and maximize revenue.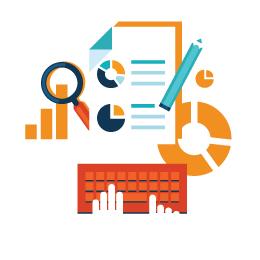 Our journey with Colombo Web Solutions started at the very inception of our organisation & the plays a key role in maintaining our website. We envisage our relationship to grow from strength to strength.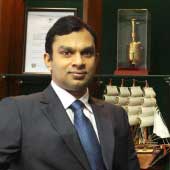 Dhammika Obeyesekere
Managing Director
Green Horizon Enterprises
We have worked with Colombo Web Solutions in building our website.Very professional,flexible and on-time delivery.Would definitely work with them again.
Yazeer Mukthar
Director
Lanka Guardian Commodities
The calculator is so beautiful. Your team made it better than I could have ever imagined. Truly.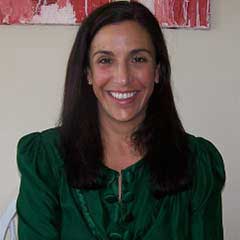 I was very anxious to build a website on a budget. Till I met Colombo Web Solutions, which offered me a high level of professionalism and a website i could afford. Their customer service  is exceptional.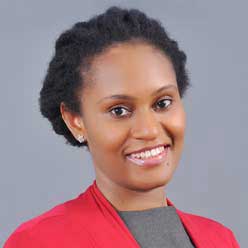 Maryanne Kooda
Founder
Write Start International
We've worked with Colombo Web Solutions and found his demeanor and manner to be both professional and polite. Work has been delivered on time and within agreed budgets. We would have no hesitation in recommending both Mr. Sadique and Colombo Web Solutions.
Ashoke Sethia
Director
Flock Living Limited.
I was recommended to Colombo Web Solutions by a colleague for customizing a WordPress site. They quickly understood what needed to get done and provided a very fast turnaround time, which helped deliver the project on time. They also ensure you are completely satisfied with the result which differentiates them from other agencies.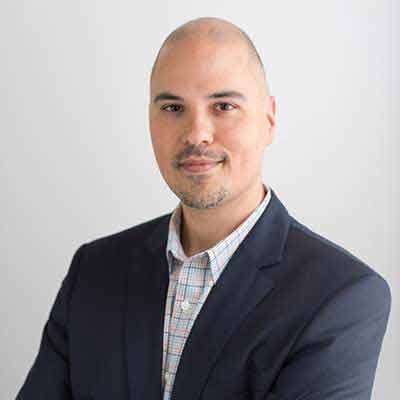 Perry Stathopoulos
Managing Partner
crestline
I've contacted Colombo Web Solutions for a WordPress website. I must say that I'm blown away by their professionalism and code of conduct. They are flexible, very communicative and most importantly built excellent websites! They are now my go-to people for all my website needs!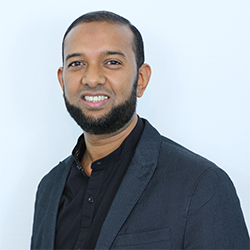 Rushdhi Ismail
Founder
Lean & Healthy